Maurice Kummer was born as an Austrian in the south of the Netherlands. He now lives in Giesbeek in Gelderland, where he works as a portrait painter. Maurice Kummer graduated cum laude in Language and Culture Studies. He is also self-taught.
Kummer's paintings are characterized by bold themes, a well-kept graphic style and challenging use of color. For the elaboration and theme of his paintings, Maurice Kummer is inspired by his models and their environment. A lot of work is therefore a loving portrait of someone's soul, or at least a part of it. He shows strong, self-aware women in a shaky time. Although some works are reminiscent of screen printing, each work is painted by hand in many thin layers and with an eye for detail. Every painting is absolutely unique.
Maurice Kummer won several prizes with his stories, his columns in Metro were notorious, his poems are simple but confusing.
After publishing the personal story New shoes in the Querido collection New stories from new writers in 2001, Maurice Kummer switched to the smaller national publishing house TIC. In 2004 the novel ZUUR VLEES was published there. This was nominated for the Schaduwprijs for the best exciting debut. This was followed by Moro reflex (2005), Sprank (2007) and Bokkensprongen (2009).
In 2018 he published his short stories in his book "Over Mannen en meer'. In 2020 he published all his poems in "herfskatjes'.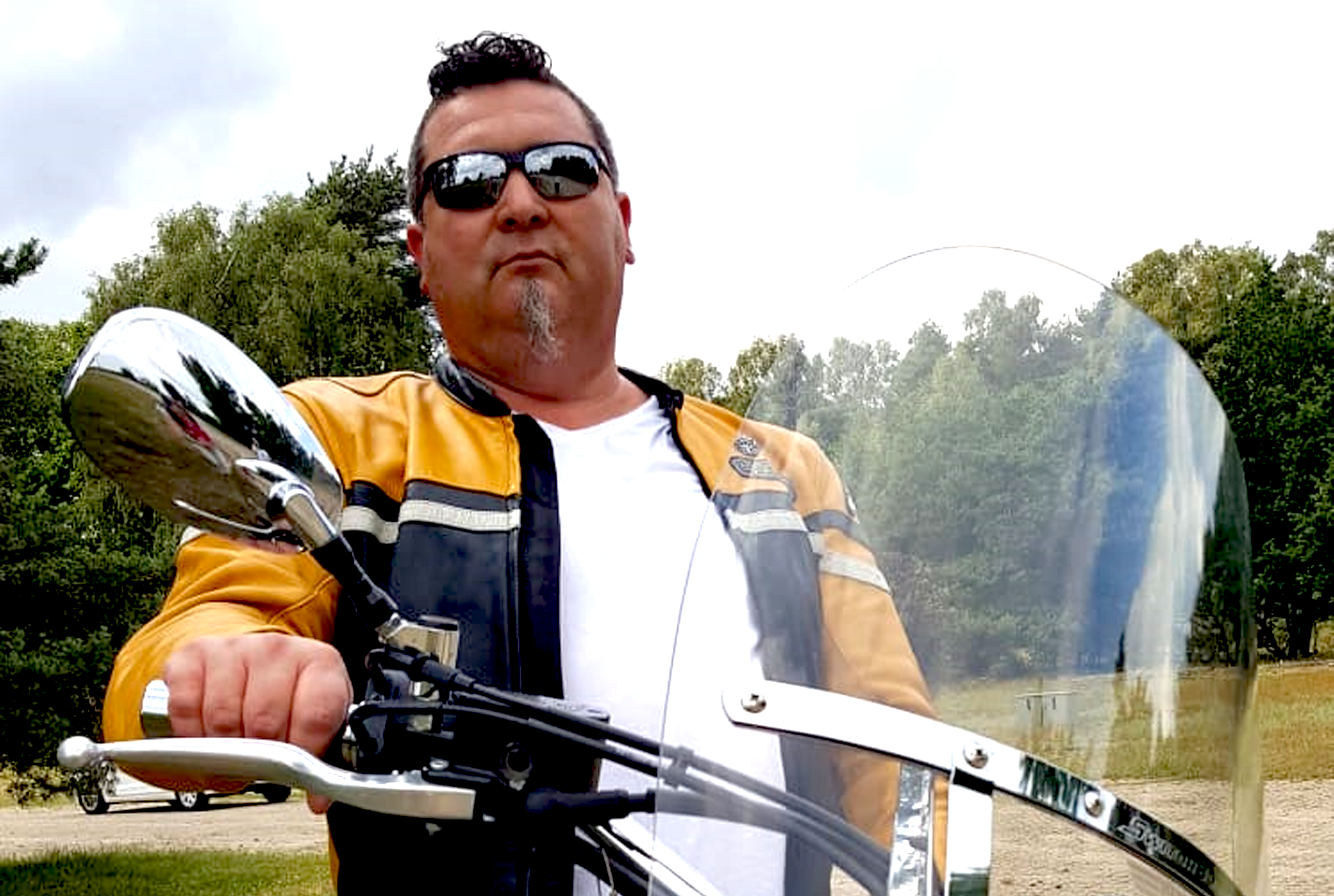 Graafschap TV made a portrait of the exhibition 7 for 7aar: